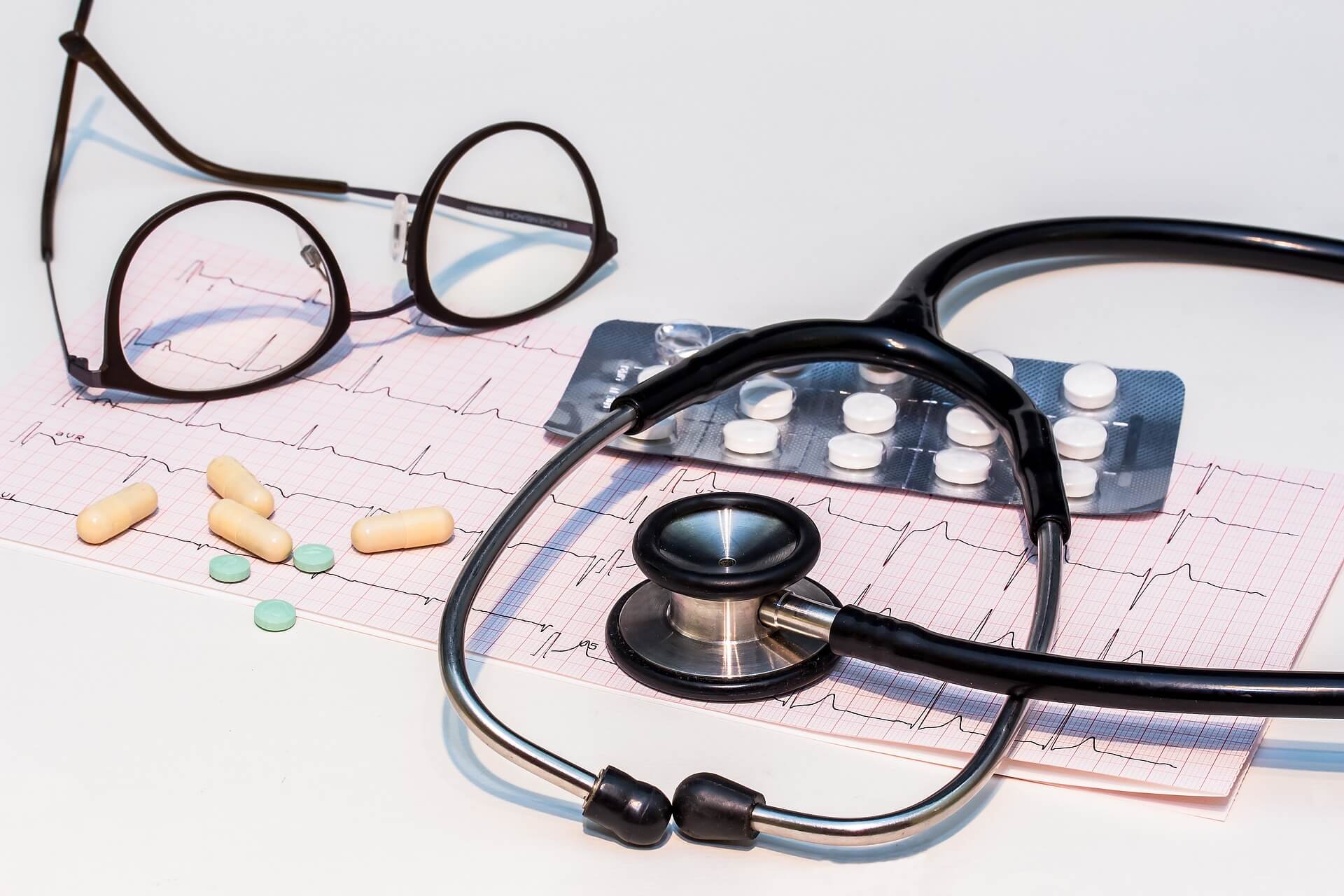 Cardiology
Here at Sanjay Clinic Matoshree Dhamke Hospital, we offer most current and specialised treatment strategies for cardiac interventions. Our dedicated cardiologists and support medical staff are highly trained with state-of-the-art specialised cardiology equipment and facilities, making Ghodke Hospital a preferred treatment option in Panvel City.
Our skilled and knowledgeable cardiology doctors at Ghodke Hospital, along with our experienced cardiac surgeons, offer excellent all-encompassing care for any heart ailment, at a reasonable cost.
Services Offered:
The Sanjay Clinic Matoshree Dhamke Hospital offers the most comprehensive treatment and affordable care for all types of cardiological interventions and treatments.
The expertise include: