Equipped with state-of-the-art ultra modern interventions and utilities, for the utmost comfort and premium care for all medical needs.
Expert Doctors
Professional, ethical and attention to detail, backed with international training and on-hand experience that pans across decades.
Modern Lab
Top of the line diagnostics tools for accurate and in-depth interventions for a wide spectrum of medical testing, at affordable rates.
Emergency
Urgent and prompt response for emergency and critical treatment, with round the clock attentive medical staff for holistic patient care.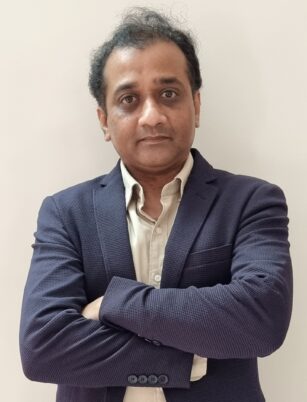 Dr. Rahul Ghodke
MBBS, DOrth, Assistant Professor, Mentor Member AO Trauma, Switzerland, Ex General Medical Council Member& a Member (FRRHH) Royal College of Surgeons of Edinburgh, UK
Dr: Rahul Ghodke is a practicing orthopaedic surgeon with over fifteen years of experience who exemplifies safe, competent, and coordinated patient care delivery within the hospital. Dr. Ghodke has maintained his commitment and held himself accountable for patients in acute and non-acute scenarios, including non clinical organisational responsibility and financial governance of the hospital, as Head of Operations and a senior management team member of a private hospital.
Our Specialization
Robotic Joint Replacement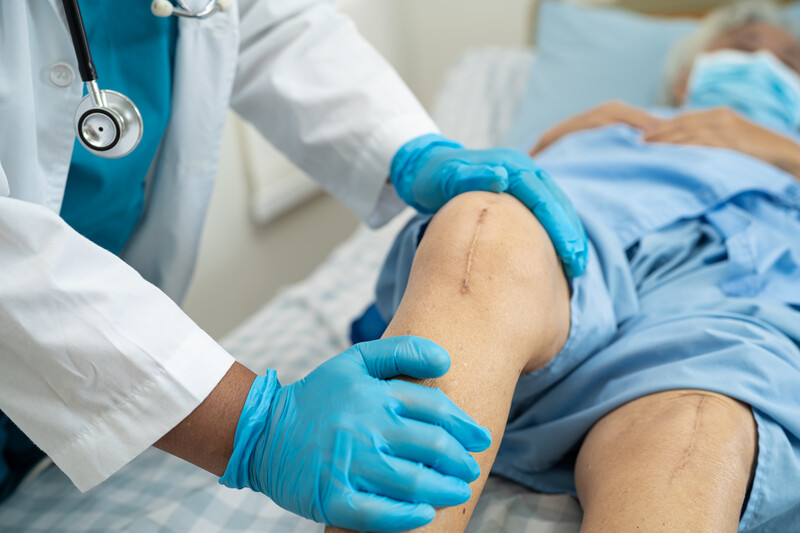 If an injury, arthritis, or another condition affects any of the parts of your knee, you may need a knee replacement surgery. This may make a person dependent on others for even ordinary tasks and has a negative impact on their quality of life. The skilled staff at Sanjay Clinic Matoshree Dhamke Hospital can relieve pain and disability, improve quality of life, and enable patients to carry out the majority of everyday activities with great comfort and ease with the use of treatments like joint replacement surgery.
Why Choose Us
What's Our Speciality
Healing with Care Since 1974
Experienced Doctor
Specialist Doctors

Mahesh Deshmukh
Both Hip Joint Replacement
Ghodke Hospital provided a wonderful experience. The staff was friendly and accommodating, and Dr. Rahul was an excellent surgeon. They made sure my pre-op, procedure, and recovery went without a hitch. I'm very happy I made the decision to go to Ghodke Hospital, and would highly recommend to everyone.

Snehal Chandratre, Panvel
Knee Joint Replacement
The Ghodke Hospital in Panvel is fantastic. In addition to taking excellent care of my health, everyone I spoke with at each session was friendly and welcoming. Finding a doctor who combines excellent medical care with personal touches and caring for the patient as a person is uncommon. I heartily endorse them!

Rajendra Bhuskute, Pen
Both Knee Joint Replacement
Great first-time experience. When I checked in, I hardly had time to wait for assistance. All of the doctors and staff were polite and accommodating. I particularly appreciated how Dr. Ghodke truly took the time to go over my conditions and available treatments with me. I really enjoyed my visit, and the doctor's demeanor made me feel at ease. As a result, I heartily recommend this hospital to anyone looking for affordable and excellent care.

Abhijit Sandhu, Kharghar
Tibia Nailing
Dr. Rahul was excellent. knowledgeable, considerate, and approachable... I was put at rest right away and had faith that I would receive high-quality medical care. The staff was outstanding. Very pleased with the total experience when I left. HIGHLY advise.
Fummy text of the prnting and type news seting industrs standard known prin aretertook a printing and typenews…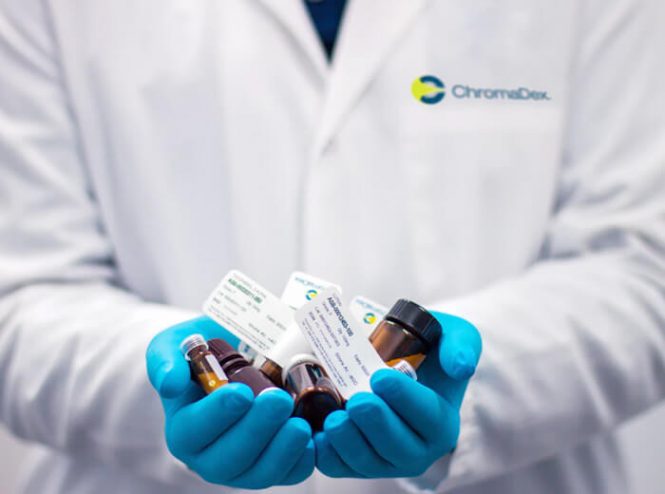 Fummy text of the prnting and type news seting industrs standard known prin aretertook a printing and typenews…
Fummy text of the prnting and type news seting industrs standard known prin aretertook a printing and typenews…
MCh Orthopaedics training program at Ninewells Hospital NHS in the Scotland, U.K offers a comprehensive and advanced experience to Orthopaedic surgeons. Led by experienced faculty and specialists, the program is designed to provide in-depth knowledge and experience in the field of orthopaedics surgery, Robotics & patient management.
Participanting in this program, Dr. Rahul Ghodke, gains the rare opportunity to undergo rigorous training and fellowship further gaining exposure to cutting-edge techniques and practices in orthopaedic surgery. The program's accreditation by esteemed institutions such as the Royal College of Surgeons of England and the National Medical Council New Delhi further validates the high quality of education and training provided.
Through this program, Dr Rahul Ghodke can acquire advanced skills in orthopaedic surgery, including specialized training in Robotic Joint Replacement. The ultimate goal is to equip with the expertise needed to achieve superior patient outcomes and contribute significantly to the field of orthopaedics in Navi Mumbai.